1.Introduction of Testing Center
The testing center of Shantou High-tech Zone Aoxing Optical Communication Equipment Co., Ltd. was established in 2000. It has physical and chemical performance laboratories, mechanical performance laboratories, optical performance laboratories and electrical performance laboratories for fiber optic cable products and their raw materials inspection.

The testing center established a management system based on ISO 17025 "General Requirements for the Capability of Testing and Calibration Laboratories" and passed the accreditation of the National Accreditation Board for Conformity Assessment in 2017, and the review of the National Accreditation Board for Conformity Assessment in China in 2019 to obtain the CNAS laboratory Certificate of approval.
The testing center currently has more than 10 professional testing technology and management personnel, including 1 master, 100% college degree or above. Most of the testing center testing personnel have more than 10 years of work experience in the field of optical communication, and are familiar with the development and design of fiber optic cables and raw materials. , Production, testing and application.
The testing center covers an area of more than 600 square meters and has advanced testing equipment. The testing scope covers various types of optical communication related products such as optical fibers, optical cables, and optical cable raw materials. The testing center uses the technology of internal personnel comparison, equipment comparison, method comparison, and measurement system analysis to continuously improve detection capabilities. It actively organizes and participates in inter-laboratory comparisons, capability verification, and measurement audits to continuously verify detection capabilities. .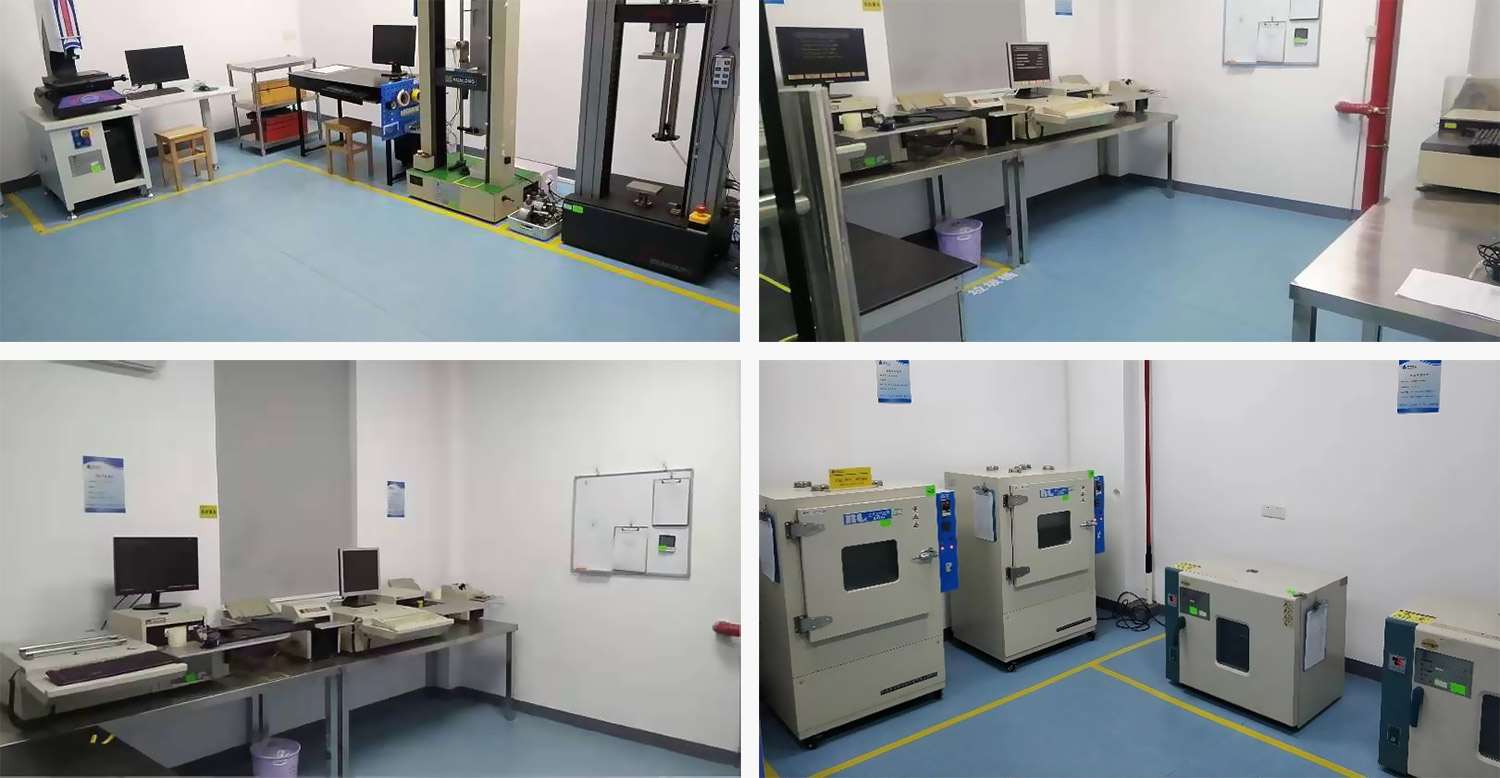 2.CNAS laboratory accreditation certificate